New From NGS and FGS: The Gathering Place Blog
New From NGS and FGS:
The Gathering Place Blog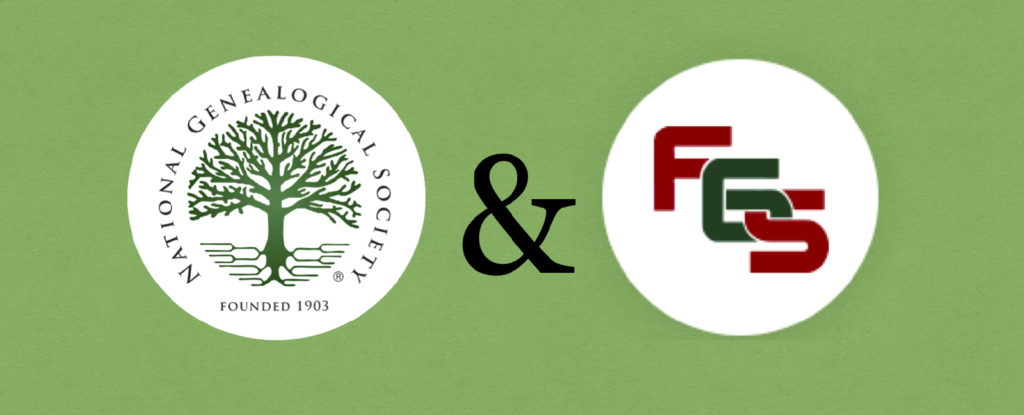 Dear Members,
Join us in our new venture and learn more about the anticipated merger between the National Genealogical Society (NGS) and the Federation of Genealogical Societies (FGS) by opting into The Gathering Place, a new blog. This blog was specially created for NGS and FGS members to update you on our progress as we address multiple organizational and aspirational matters. It also will provide a mechanism for members' feedback including both your questions and suggestions.
You can sign up to receive an email each time a blog is posted on The Gathering Place by clicking on "Subscribe" at the top of the blog and entering your email address in the pop-up box. You will receive a verification email and will need to click the link in that email to activate your subscription.
We look forward to keeping you up-to-date our progress!