Hotel Reservations are now open for FGS 2020
FGS is excited to announce that hotel reservations are now open for the 2020 Conference to be held in Kansas City, Missouri.
The Kansas City Marriott Downtown is now taking reservations for the 2020 FGS Family History Conference, "Blazing Trails in the Heart of America." The conference will be held September 2-5, 2020. This hotel is set in the heart of the downtown district and connects via walkway to the Kansas City Convention Center where the conference will be held.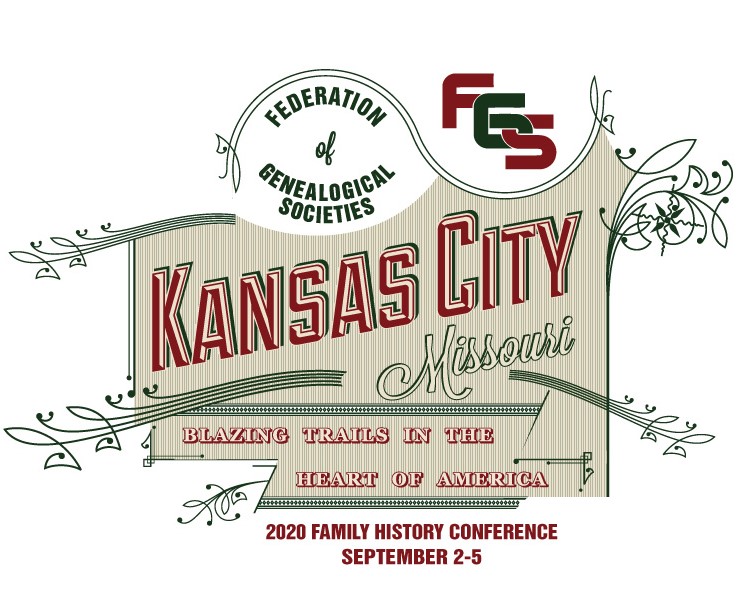 FGS 2020 Conference room rates are available Saturday, August 29, 2020, until Tuesday, September 8, 2020 (subject to availability). Reservations must be made by August 3, 2020, to secure the conference rate.
Full details and links for FGS discounted reservations can be found on the FGS 2020 Conference Lodging page.
Conference hotels fill up quickly, so it is not too early to make reservations. We look forward to seeing you in Kansas City!
Keep updated on the FGS 2020 Conference!
Visit our webpage: FGSConference.org
Don't forget to subscribe to this blog!
Follow us on social media:
Facebook: Facebook.com/FGSgenealogy/
Instagram: Instagram.com/fgsgenealogy
Twitter: Twitter.com/fgsgenealogy